Procurement Service
What is the Shopping Agent Service?
The Shopping Agent Service is Chrisvicmall's main service. We will buy Chinese products for our users following the users' requirement. We also provide a one-stop solution including shopping advice, quality inspection, warehousing, shipping, and after-sales services. We will make sure that you receive the products you want. Using our Shopping Agent Service will be easier than making the purchase by yourself!


Procurement Procedure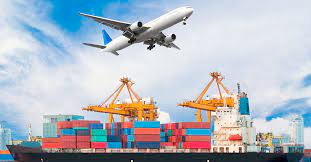 Step Two
Fund your Chrisvicmall account to Submit A Shopping Agent Order

Step Three
Wait for Chrisvicmall to receive the product And Warehouse Stock In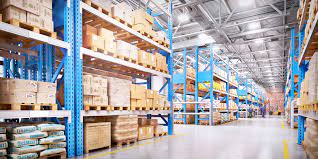 Step Four
Second Payment to Request For International Shipping Or To You China Agent And Ship The Parcel
Three Things You Need to Know Before Chrisvicmall Service for the First Time
01 Service Description

Chrisvicmall provides the shopping agent order for selected platforms but Chrisvicmall is not responsible for the risks associated with the products from third-party platforms.

02 Shopping Procedure

The shopping procedure is separated into two steps and you need to make two payments. We suggest that you estimate the international shipping fee before placing the order.

03 Logistics Risks

The logistics services (for not handled by chrisvicmall directly) are provided by third-party logistics providers. They are restricted by the customs policy and there might be logistics risks.